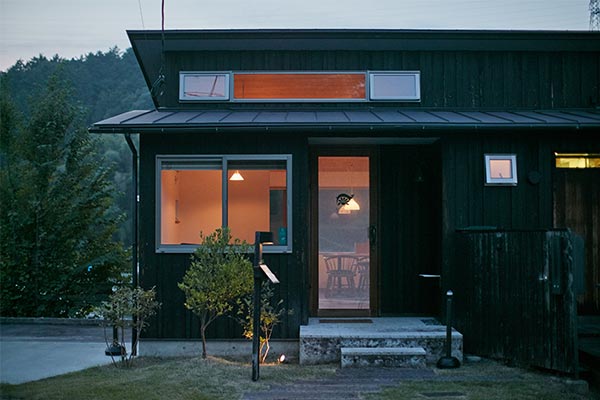 Reservation
Please make reservations in advance by phone or email.
Tel. 0774-46-9178
Age restriction: Customers must be over 12 years of age.
Upon reservation, please let us know of any allergies and/or foods you do not eat.
Cancellation fees: 20% of the total amount will be charged when notification is made on the day before, 80% with notification on the day, and 100% if no notification is made.
During open hours, we are sometimes unable to answer phone enquiries.